'Autumn is a second spring where every leaf is a flower' – Albert Camus
How true that quote is! The images below are by Virtual Image. They were taken against the vibrant autumnal backdrops right by where I live. The colours are so stunning! The photographer Simon brought along the amazing kimono's for me to wear, adding such striking contrast and elegant style.


These two are from the beautiful autumn woodland and lake location at Joel Hicks' Studio… wearing my Sparklewren corset, and red ballgown…
And these in the park opposite my apartment…
I hope you like these photos as much as I do!
I adore collecting autumn leaves from the floor when they are in such an astounding spectrum of warm, vibrant tones. At the moment I'm trying out some tutorials I found online on how to preserve them. So far I've tried flower-pressing and flattening in books, spraying with art varnish, and bathing them in glycerin. Unfortunately it's impossible to secure the bold colour completely, that's why I love to have these pictures as momentos, and be thankful I can enjoy these colours every year. I'll let you know how my craft experiments turn out! 🙂 Here's how the spray varnished leaves are looking so far…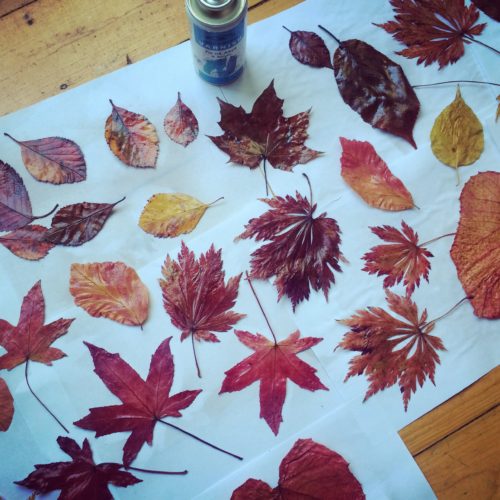 ~ Ivory Flame ~
Professional UK Model
www.ivoryflame.co.uk
Follow, comment, share…
Facebook: Ivory Flame
Instagram: IvoryFlameModel
Twitter: @IvoryFlameModel