The first set of luxurious images on this post were taken by Adrian Spencer at a gorgeous hotel suite, which I then also got to stay in for a night before travelling southward for other jobs (with that amazing four poster bed all to myself! I felt like a queen!). The warm tones of the wood panelling add such a rich colour palette together with my hair and lingerie, Adrian making a great choice with the location. The natural light in the room was beautiful. Showing off the chandeliers, lace, pearls, sequins, jewellery…. I love these kinds of details!
My next shoot with Adrian was a studio in Staffordshire, a fantastic Georgian house and gardens. It features many different rooms and corridors filled with light and great places to pose. You can see those results in the second half of this blog.
Outfits and styling on these shots all my own. Let me know what you think!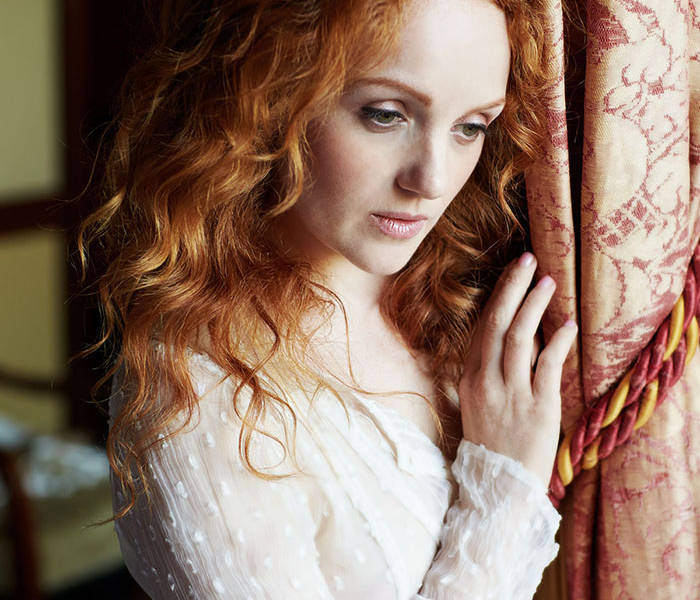 And here are the images from our shoot at Sandon Studio (including an eerie look below inside the yellow painted attic rooms) I especially love the lingerie shots in the delicate light of the dressing room.
I next have a model weekend there on 8th & 9th April, so save those dates if you're interested!
Thank you for reading!
~ Ivory Flame ~
Professional UK Model
www.ivoryflame.co.uk
Follow, comment, share…
Facebook: Ivory Flame
Instagram: IvoryFlameModel
Twitter: @IvoryFlameModel
Enquiries: info@ivoryflame.co.uk